Brian C. Keegan
Social, data, network, and information scientist.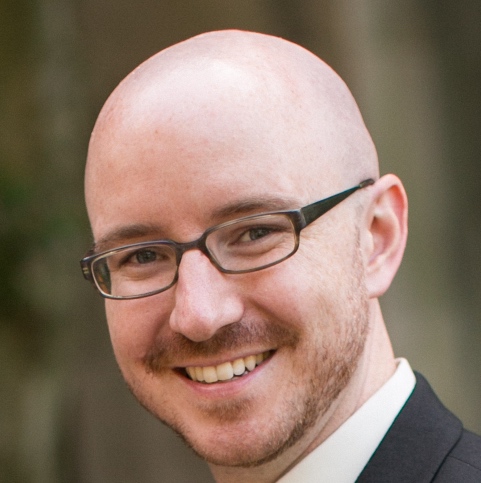 INFO 129
1045 18th St.
Boulder, Colorado, USA 80309
I am a computational social scientist, an assistant professor in the Department of Information Science at the University of Colorado Boulder, and director of the Colorado Laboratory for Users, Media, and Networks (COLUMN). I hold courtesy appointments in the Department of Computer Science and am an affiliate of the ATLAS Institute, Institute for Behavioral Research, American Politics Research Lab, and REACH.
My research and teaching is in the areas of social computing, network science, and data science and has three primary foci: (1) high-tempo online collaborations, (2) human-centered data science, and (3) cannabis informatics. I use digital traces of social behavior to explore how disruptions illuminate the emergence, stabilization, and dissolution of collaborative social structures. The primary empirical settings for this research have been online social platforms like Wikipedia, Reddit, and Twitter that provide rich and open data about social behavior during disruptive events involving current events, controversies, and collective attention. I draw on theories from organizational studies and computer-mediated communication and use quantitative methods from network science, text analysis, and machine learning to make and interpret empirical claims. Learn more about my research and personal projects and our lab.
My research has been published in top venues like ACM Computer Supported Cooperative Work and Social Computing (CSCW) and Computer-Human Interaction (CHI), AAAI International Conference on Web and Social Media (ICWSM), and PLoS ONE and won Best Paper and Honorable Mention recognition. My research and writing have also been mentioned or featured by publications including The Atlantic, The New Republic, Slate, Fast Company, and FiveThirtyEight. This research into behavioral disruptions around software patches and genealogical relationships in online communities has been funded by the National Science Foundation. I have also collaborated with Steep Hill Labs, Leafly, and Colvin Run Networks.
Before joining CU Boulder, I was a research associate and data scientist at the Harvard Business School Online initiative (2014–2016) and a post-doctoral research fellow with Professor David Lazer at Northeastern University (2012–2014). I received my Ph.D. in Media, Technology, and Society from Northwestern University's School of Communication in 2012 where I was co-advised by Professors Noshir Contractor and Darren Gergle. I received S.B. degrees in Mechanical Engineering and Science, Technology, and Society from the Massachusetts Institute of Technology in 2006. I was born in southern Oregon and grew up in Henderson, Nevada, a suburb of Las Vegas. I am married and have a three year-old son.
news
| | |
| --- | --- |
| Nov 2022 | I wrote an explainer for The Conversation about Mastodon and the fediverse. |
| Nov 2022 | Dr. Estelle Smith has a blog post explaining our CSCW 2022 (PDF) paper. |
| Oct 2022 | I wrote a guest editorial in The Daily Camera about moving to even-year elections. |